I don't play a lot of Sonic but those look pretty good.
I have some new shots from my Super Metroid hack to show off.
Landing site.
Showing off the new design for the Morph Ball pickup. The Morph Ball is the yellow one and it flashes between light and dark yellows.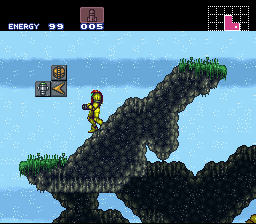 New Super Missile, Power Bomb and Speed Booster tiles.
We're finally inside! And we can't go down there!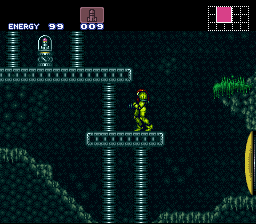 Ooh, Missiles... (new Power Bomb door colors as well)
Comments? Criticism?
____________________