Looks good, hukka. That SMB3 editor of yours is finished, right?
Anyway, here's a screenshot of my hand drawn graphics.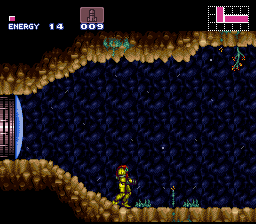 The background is from the original game of course. It's just a placeholder.
This is part of my hack called "Alzheimer's Disease @ 25". You all can speculate on why I've named it that.
More screenshots to come very soon.
____________________